On behalf of the PTA... Family Movie Night tomorrow, 10/11/18 in the Old Gym. Doors open at 5pm, movie starts at 5:30. Tickets are $3- all proceeds go to support MRCS! Pizza, drinks and dessert will be available for purchase. Hope to see you all there.

Downriver routes may be delayed due to an accident on Hwy 126.

Homecoming Week 2018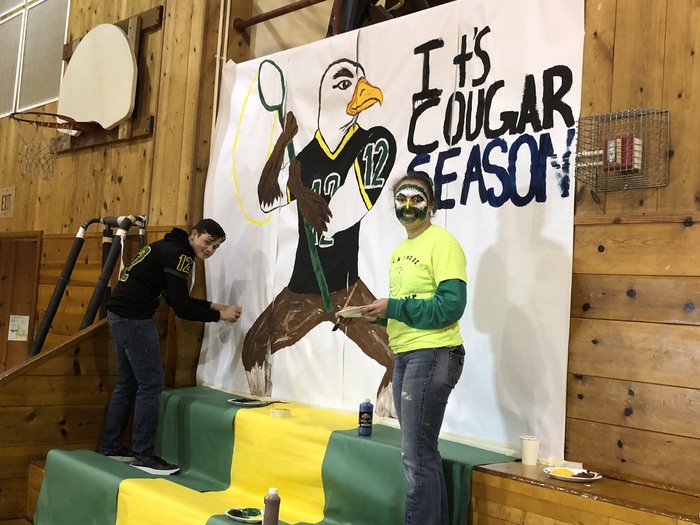 Hiya!

We'll see you tonight at 5:30 pm for Open House/We Are McKenzie Night!

Open House is tomorrow night! Dinner starts at 5:30 pm. The evening program will begin in the Old Gym at 6:00 pm. From there, classrooms will be open for visitation until 7:30 pm.

Spirit Week continues and Teacher Twin Day has us seeing double! Lots of creative outfits today honoring their favorite teachers! Don't forget tomorrow is Green & Gold Day!

Today is Decade Day! What's your favorite era?

It's a busy day at McKenzie today! Come on up and support our Volleyball team as they host some of the best teams in the State at their Annual RPI Tournament. Just up the road, the McKenzie Watershed Council is hosting its Annual Salmon Celebration from 10am - 3pm.