Today we officially opened our new elementary playground! Thank you to all of the volunteers who helped make this happen!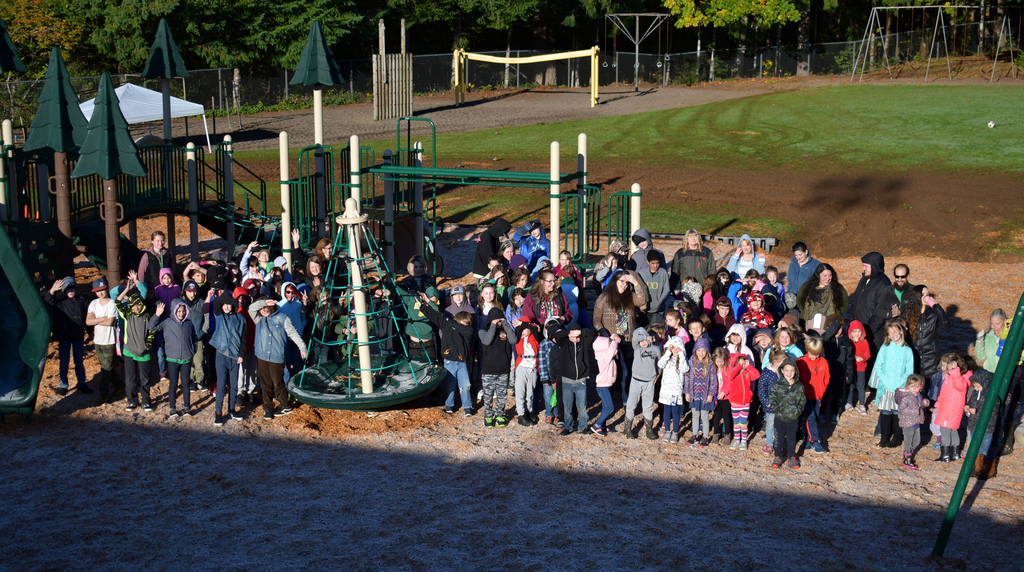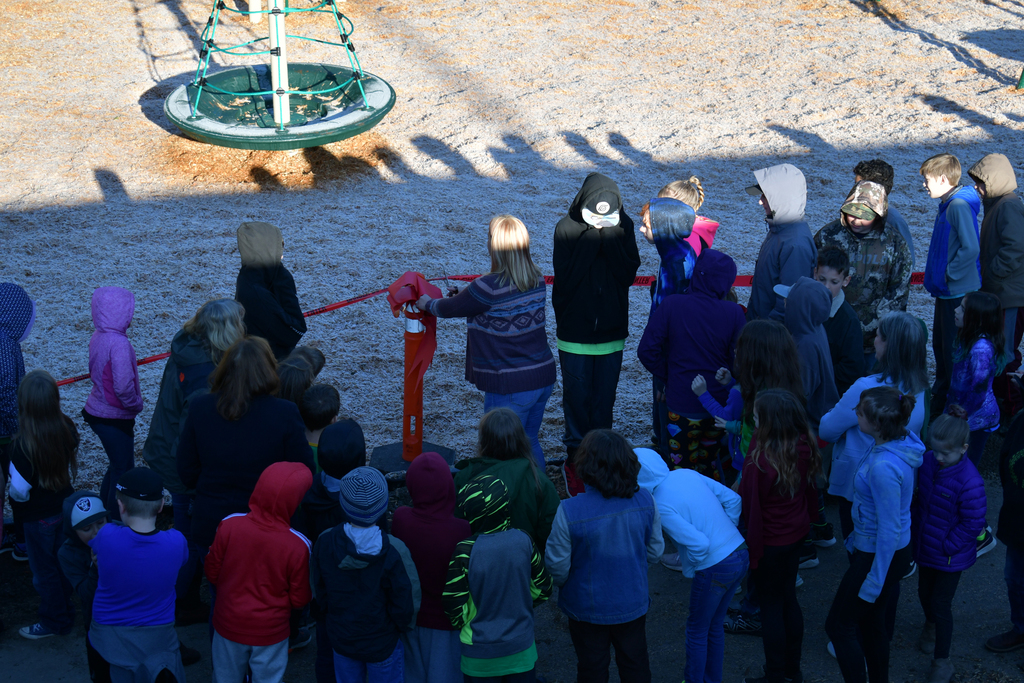 Thank you to Upper McKenzie Rural Fire Protection District and McKenzie Fire and Rescue for taking time out of their day to share about fire safety to our students! We appreciate all you do to keep our community safe!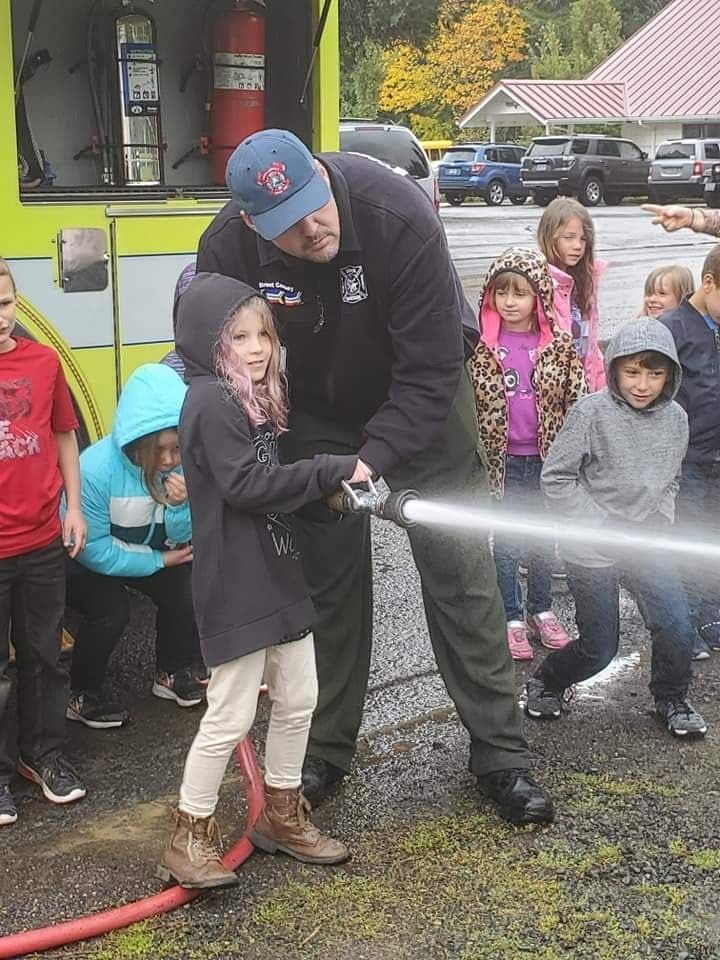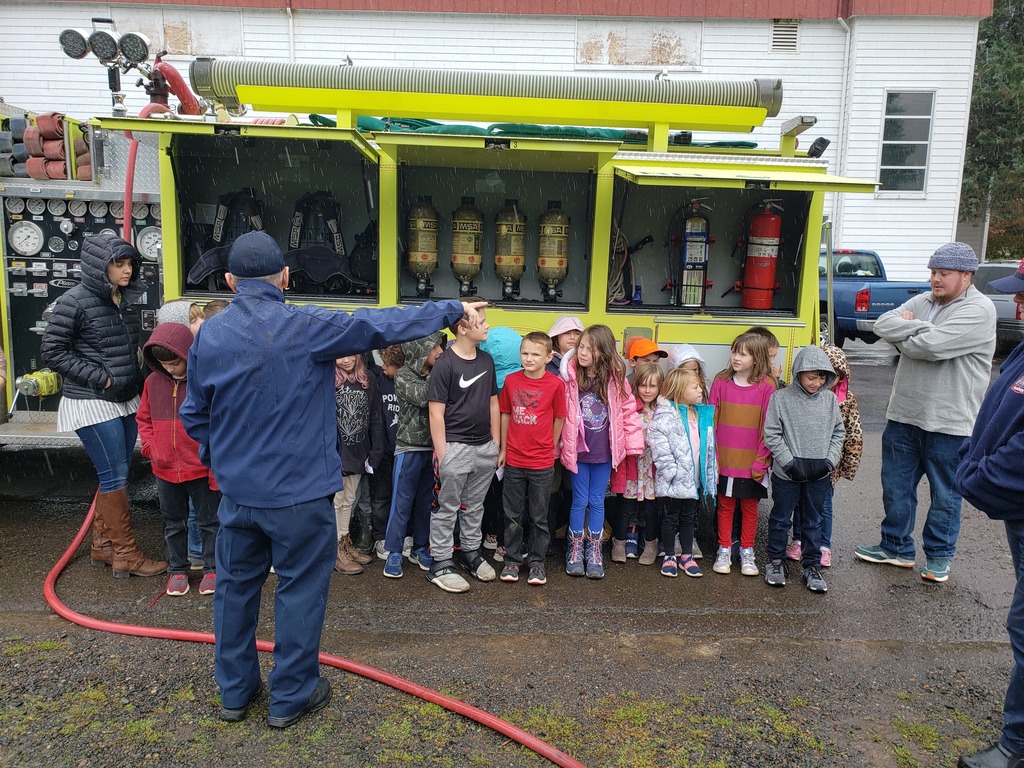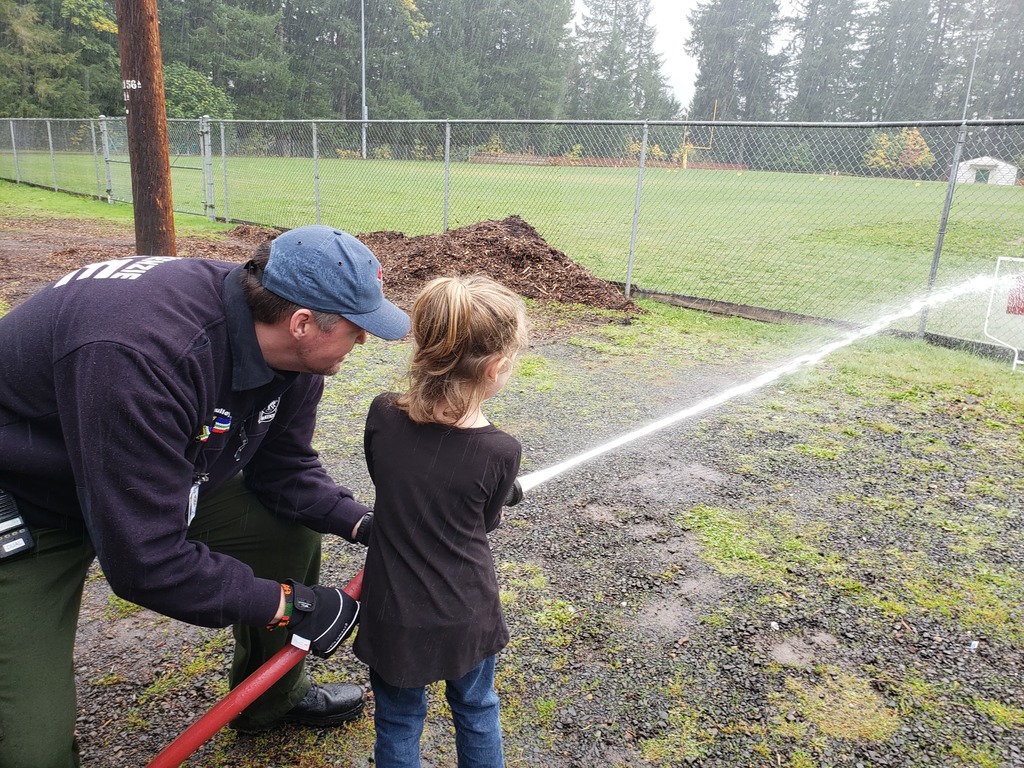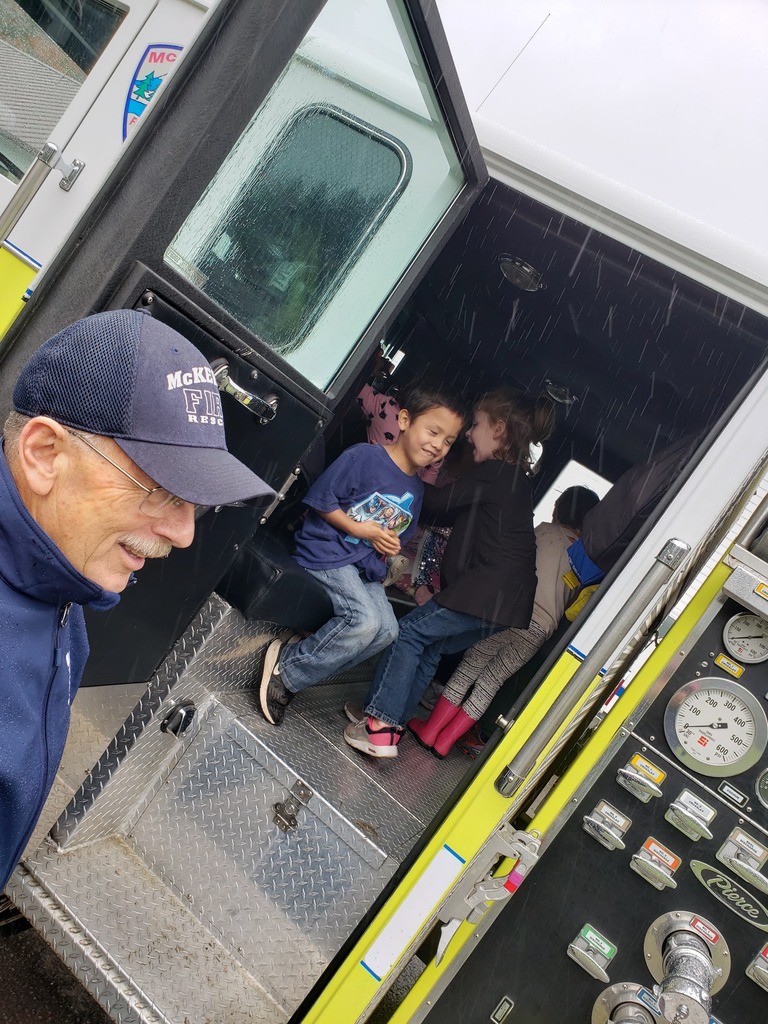 Recently, cougar sightings have increased in our area. We have been made aware of a sighting very close to campus and have spoken with the Oregon Department of Fish and Wildlife. Staff have been made aware of the sightings and we have discussed best practices in how to handle cougar encounters. As the seasons are changing and days are growing shorter, we encourage families to be careful at bus stops in the mornings and evenings. To learn more about what to do should you encounter a cougar please follow the link:
https://www.dfw.state.or.us/wildlife/living_with/docs/CougarBroch.pdf

Our apologies for the additional message! The previously mentioned bus route changes will take effect on Monday Oct. 7th. Thank you

Attention Bus Route Changes to Sherri's Downriver and our Upriver Routes!!! Blue River students will now be riding Sherri's bus. Pick up times should be unchanged. Downriver students riding Sherri's bus will now be arriving home 5-10 minutes later than they have so far this year. We are making these changes to balance out rider numbers on our routes. Thank you for your flexibility. Please call the office with any questions. Elem 541-822-3315 or MS/HS 541-822-3313.

Friday night is a busy night at McKenzie! We Are McKenzie!/Open House Night starts at 5:30 pm with a free dinner. Our annual Homecoming football game kicks off at 7 pm. Looking forward to seeing you all!
The FAFSA worksheet is going home with the seniors today to gather the necessary data to start. The FAFSA is step one in getting financial aid for any type of education for training after High School. Parents also need to create a FAFSA ID.
https://fsaid.ed.gov/npas/index.htm

A friendly reminder: tomorrow, September 26, 2019 is a student half day for staff collaboration. Classes dismiss at 11:45 am, buses will leave campus at noon. Students will be to stops 4 hours earlier that normal.

Please join us October 4th at 5:30 pm for our annual "We Are McKenzie" Open House Night!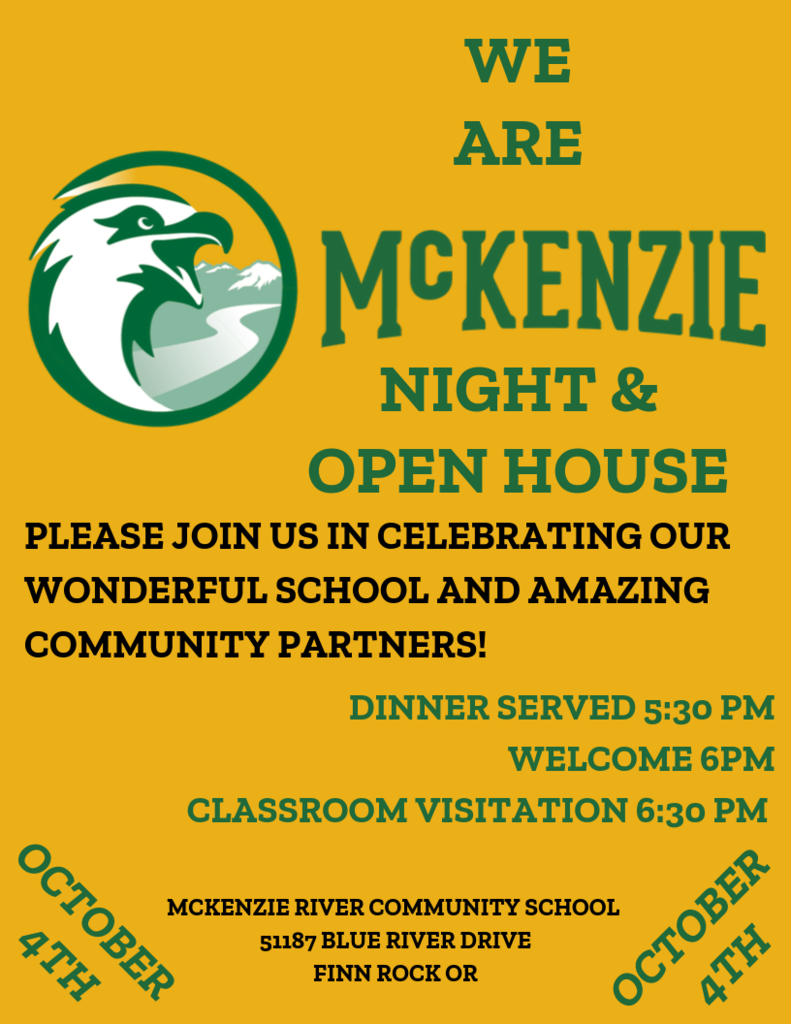 Volunteers needed for tomorrow night's volleyball and football games. The volleyball three way with Siletz and Mapleton begins at 4pm. Football vs Jewell kicks off at 7pm. Call 541-822-3313 or email
fred.heins@mckenziesd.org
if interested in helping.

Cross Country & Middle School Football practice is canceled today due to inclement weather. High School Football will be indoors and Middle School Volleyball will practice as usual.

Looking forward to seeing everyone this Friday night at 6:00pm in the Pagoda for our Welcome Back BBQ! Come and enjoy the free food and time to connect with the MRCS community!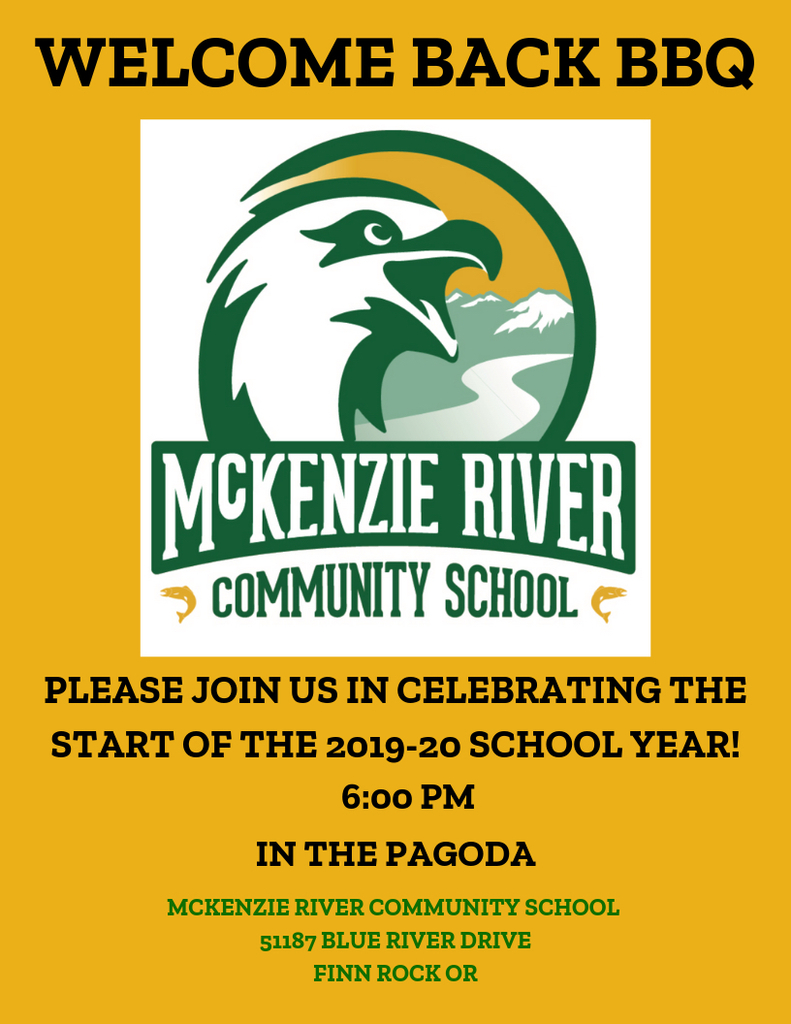 Day number 1 is almost in the books, thank you students, families and staff for a great start to 2019-2020! Please mark your calendars for our Welcome Back BBQ this Friday at 6pm. We are still looking for a few volunteers to help. Please email Mr. Tompkins
lane.tompkins@mckenziesd.org
if you are interested in pitching in.
Highlights of shop classes courtesy of the McKenzie Yearbook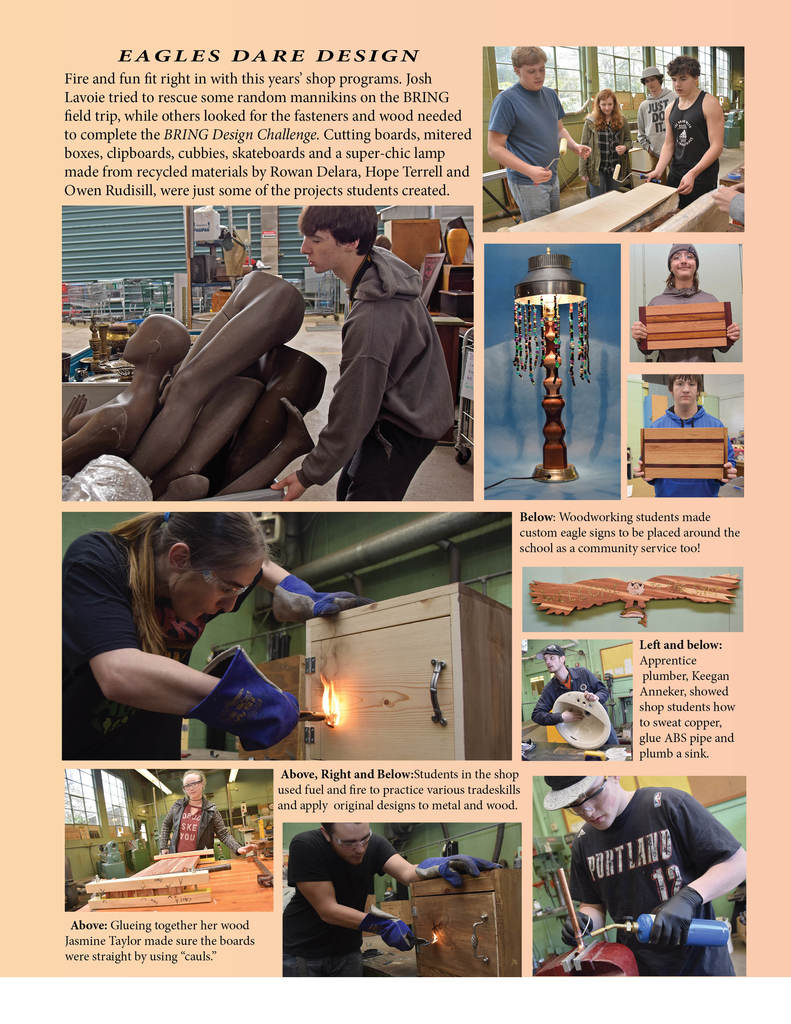 Highlights of high school science courtesy of the McKenzie Yearbook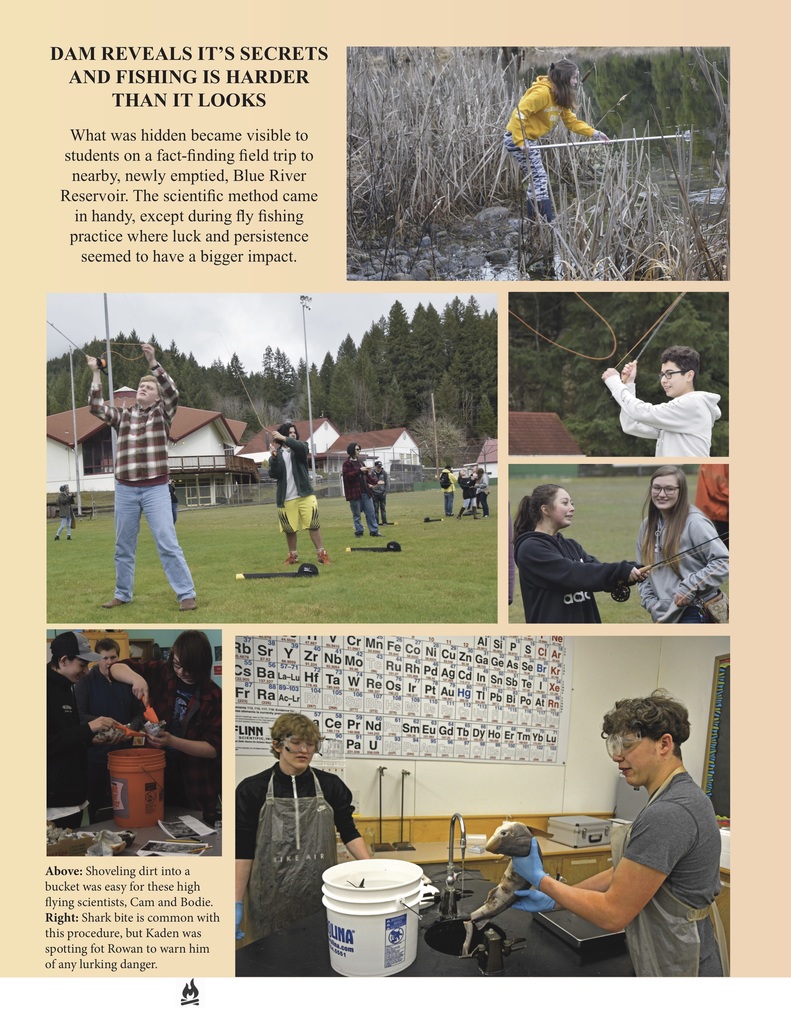 Highlights from last year's shop design project "Skateboards from Scratch"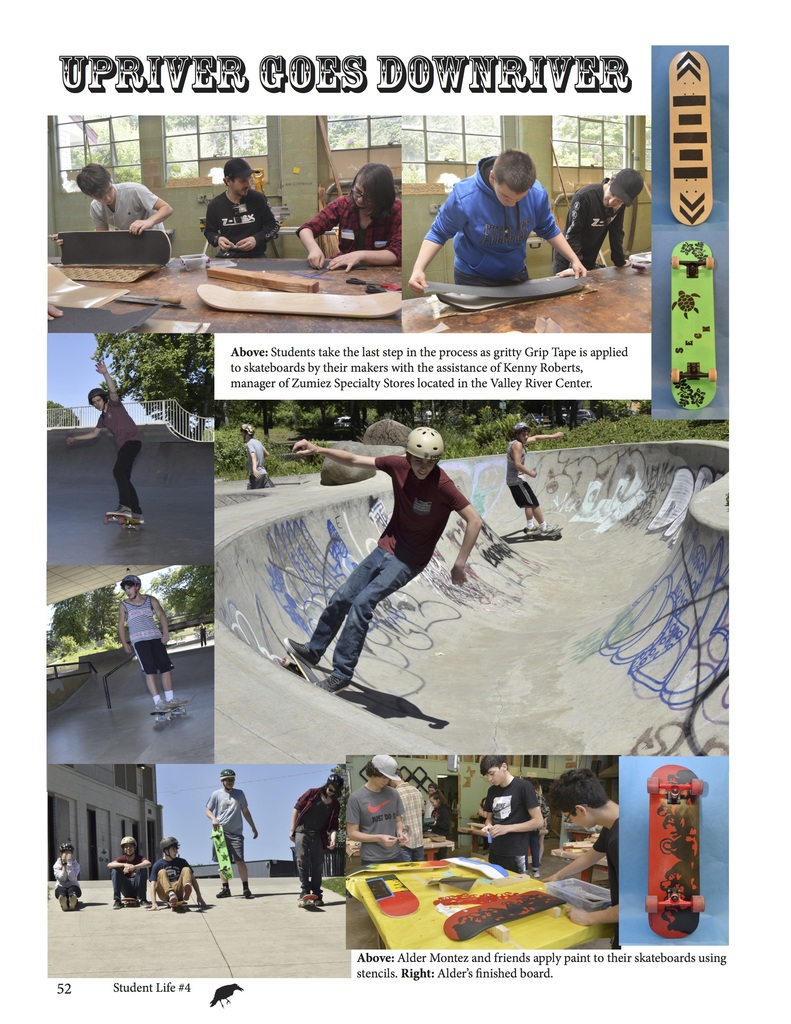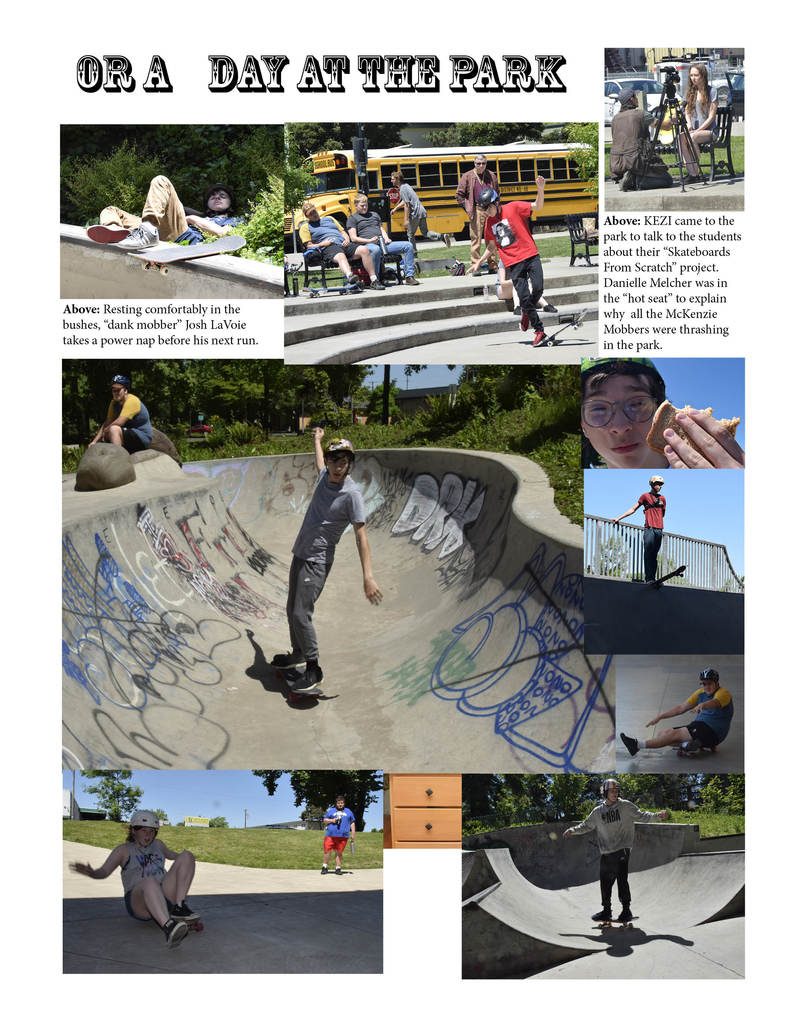 Regular school attendance is key to school success! Every Day Matters!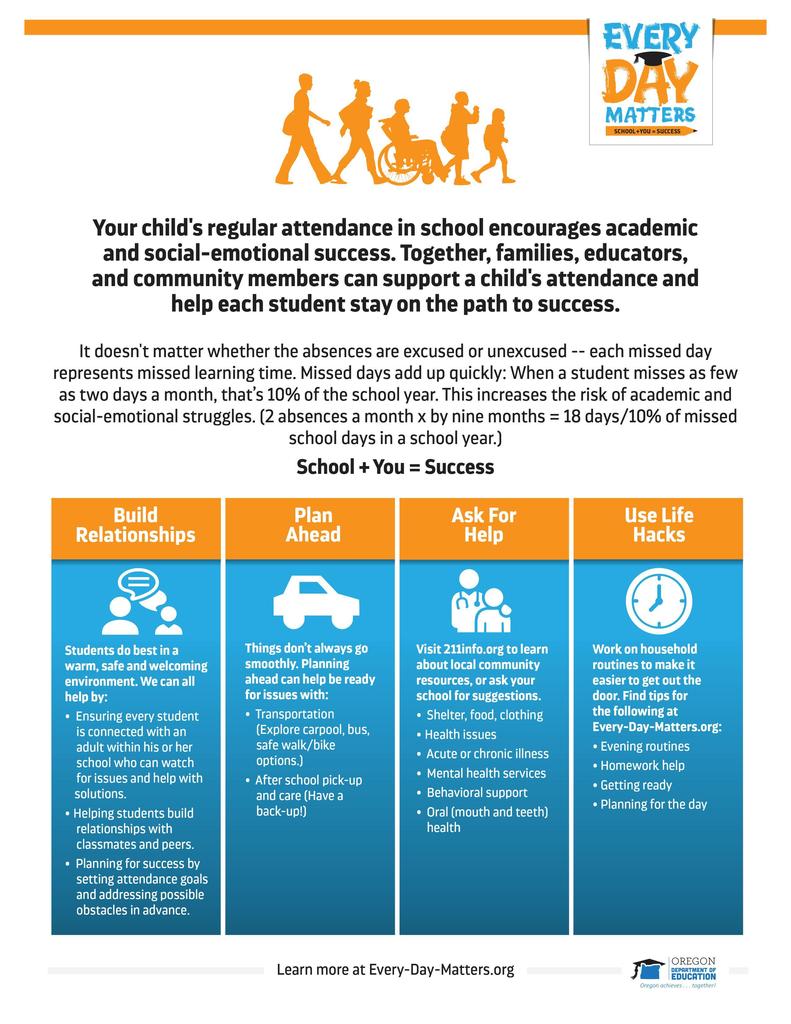 Registration for the 2019-2020 school year at McKenzie is tomorrow Aug. 20th and Wednesday Aug. 21st. We're looking forward to seeing everyone! If you have questions call the MS/HS building at 541-822-3313 or the Elementary building at 541-822-3315

Reminder: Student Registration for the coming year is next Tuesday and Wednesday 9 am to 3 pm. We're looking forward to seeing everyone! MS/HS Call 541-822-3313, Elem Call 541-822-3315 with any questions.

Classes are out for the summer but members of the McKenzie School District and McKenzie River Community School Boards have spent this weekend in the classroom at OSBA Summer Conference.