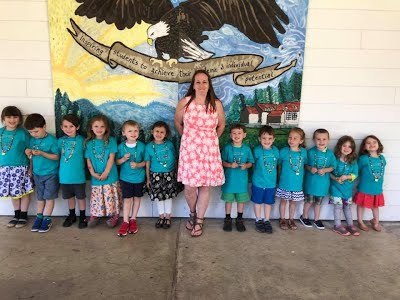 McKenzie Little Eagles Preschool is open to children 3 years and older. We are an academic and socially based program designed to help children be better prepared for school.
HOURS
We follow the same calendar as McKenzie Elementary and are open Monday through Thursday 8am - 4pm. Schedule options are 2 or 4 day weeks with a full (8-3:45) or half (8-12:45) day option.
FEES
The preschool program is a fee based program and an income based sliding scale is available.
CONTACT
If you would like more information about our preschool program please contact Kellie Cline by e-mail: kellie.cline@mckenziesd.org or by phone at 541-822-3315 extension 285.