EDIT MAIN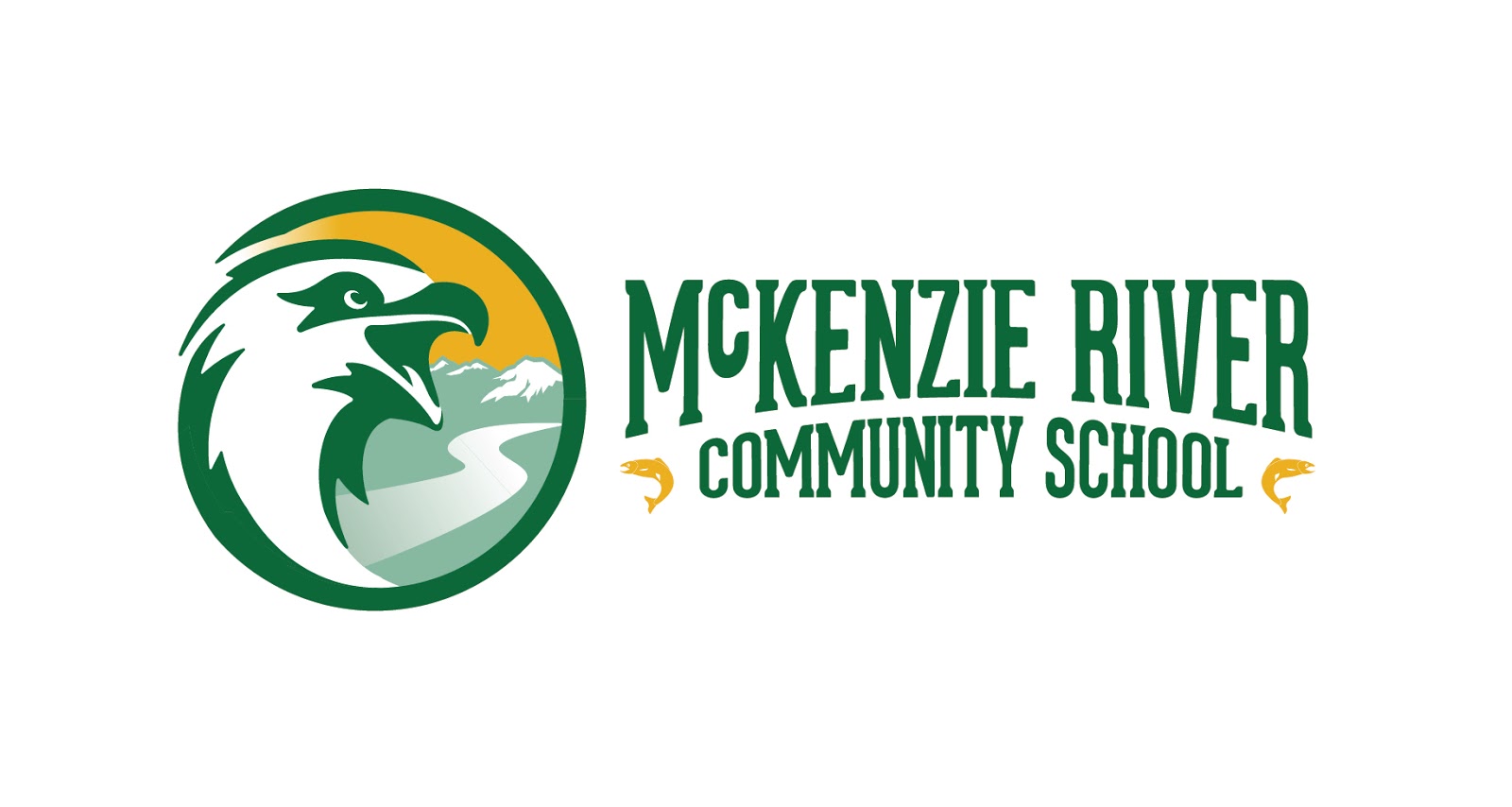 McKenzie River Community School Charter Board of Directors
51187 Blue River Drive
Finn Rock, Oregon 97488
May 4, 2021, 5:30 pm
Agenda
View the Livestream here:
https://www.youtube.com/channel/UC14_qR6FmaelclIzi4UMCeQ/videos
Submit Public Comment to the Charter Board at charter.public.comment@mckenziesd.org
Comments will be accepted until 12:00pm the day of the meeting.
Comment received by then will be given to the Charter Board for Review
I. Call to Order
II. Consent Agenda
Actions that are routine or usually call for no discussion, such as approving minutes of previous meetings, acceptance of donations and similar actions, often handled together in one vote by the Board.
1. Adoption of Agenda for Today's Meeting
2. Approval of Minutes - Charter Board Regular Meeting April 6th, 2021
III. Acknowledgement of Receipt of Public Comment
IV. Reports/Discussions
Director's Report
Financial Report
Budget/Finance Committee
501c3/Governance Committee
Curriculum Committee
Community Outreach Committee
Future of Charter Board
V. Action Items
Resolution - Transfer of School Oversight
VI. Charter Board Comments
VII. Future Agenda
June 8th, 2021 - 5:30pm via Zoom
VIII. Adjournment